Perhaps the most difficult task for school leaders is making sure that the teacher evaluation process is one that truly supports teacher improvement. In an era where many states are mandating evaluative procedures that place too much emphasis on standardized test scores it is easy for administrators to lose sight of what teacher evaluation is really intended to do. This week's #CPChat for Connected Educator Month will support school leaders and teachers by looking at constructive teacher evaluation practices that can be employed in any model. Please join us at 8 pm EST on Thursday for this important conversation!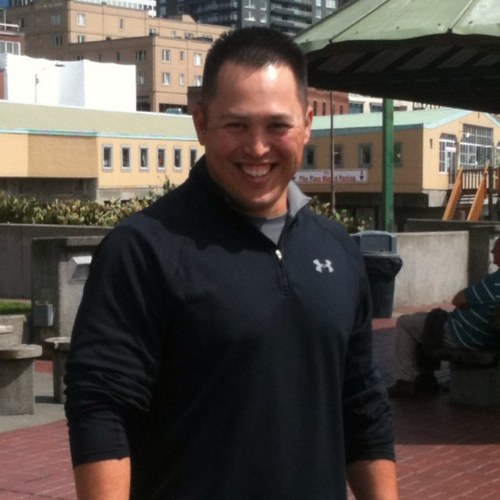 This weeks chat will be moderated by Jessica Johnson, an elementary school the 2014 Wisconsin Elementary Principal of the Year and Kenneth Durham, a site-level administrator in Davis Joint Unified School District in California.
Connected Principals is proud to partner with the National Association of Secondary School Principals (NASSP) and theNational Association of Elementary School Principals (NAESP) during the month of October to help promote Connected Educator Month and National Principals' Month.